To All of my Beautiful Friends with a special tribute to
*OSCAR*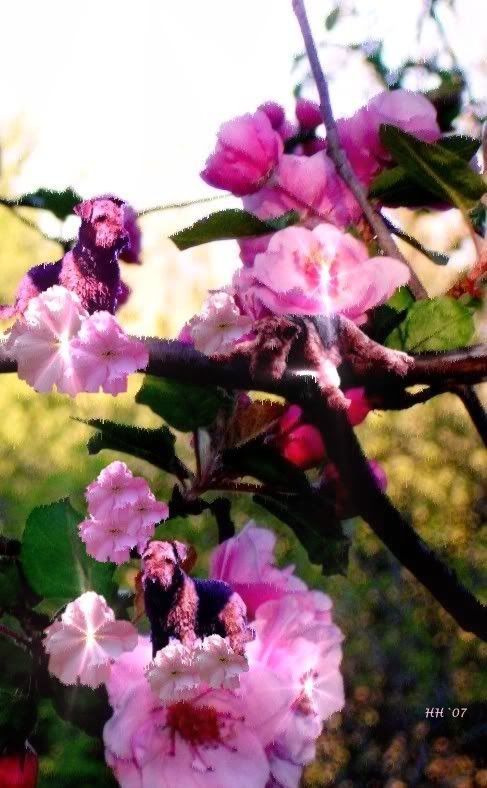 The one absolutely unselfish friend that man can have in this selfish world, the one that never deserts him, the one that never proves ungrateful or treacherous, is his dog.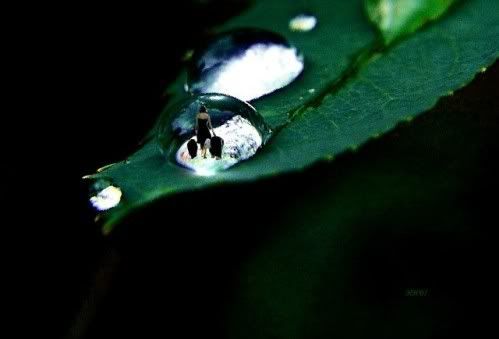 We give dogs time we can spare, space we can spare and love we can spare. In return, dogs give us their all. It's the best deal man has ever made."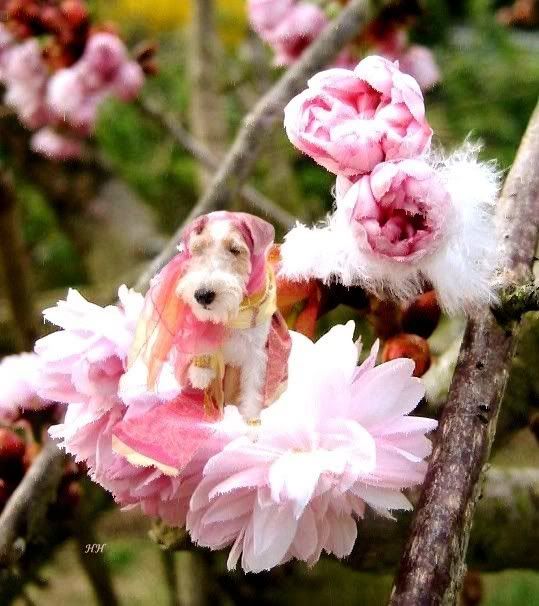 A dog is the only thing on earth that loves you more than he loves himself.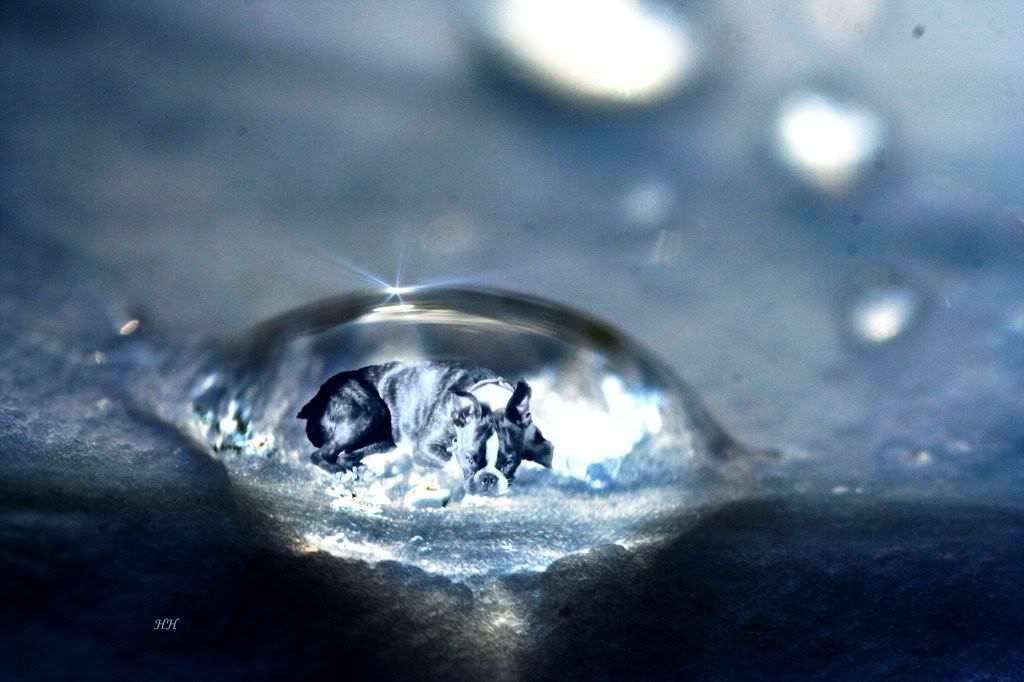 Dogs are our link to paradise. They don't know evil or jealousy or discontent. To sit with a dog on a hillside on a glorious afternoon is to be back in Eden, where doing nothing was not boring, it was peace.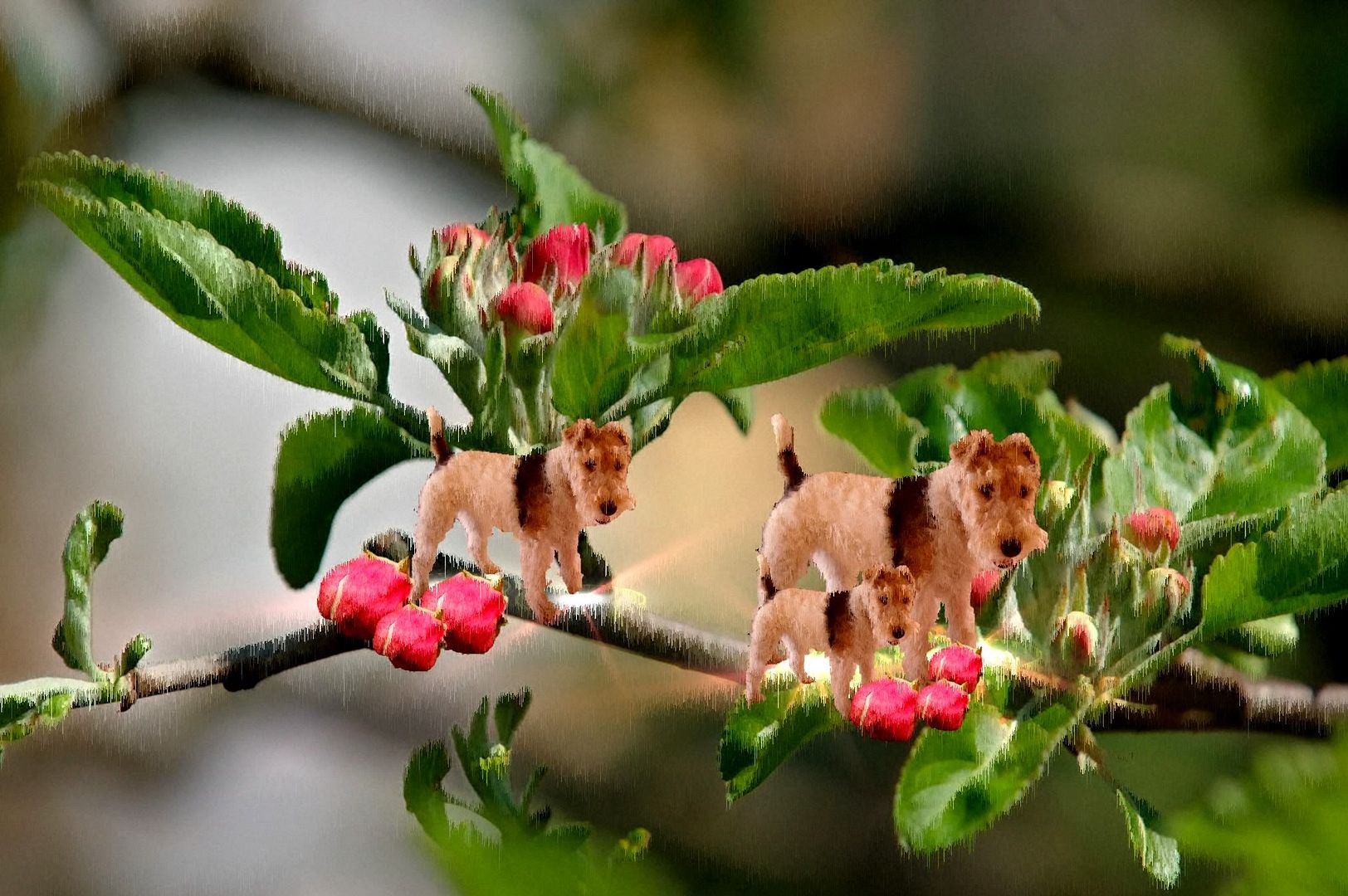 He is your friend, your partner, your defender, your dog. You are his life, his love, his leader. He will be yours, faithful and true, to the last beat of his heart. You owe it to him to be worthy of such devotion.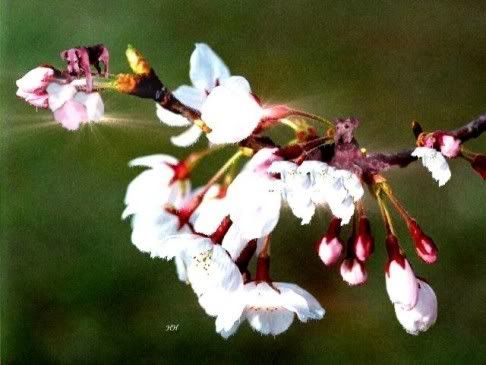 With tailWaggins and Love
~Sir Chance-Lot~