` On the Day before a new Dawn`


The object of a new year is not that we should have a new year. It is that we should have a new soul.

I am eternally grateful for you in my life~You enhance my life with your presence

THANK YOU FOR GRACING MY LIFE

"We will open the book.... Its pages are blank.... We are going to put words on them ourselves. The book is called Destiny.... and its first chapter is New Year's Day."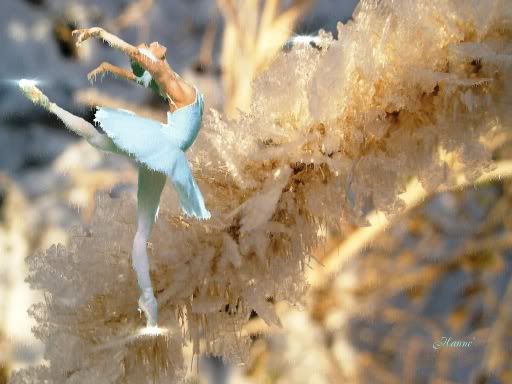 HAPPY NEW YEAR






Ocean and Endless Love

Hanne' and Sir Chancelot