First, I like to share a great web site...

ECONSCIOUS MARKET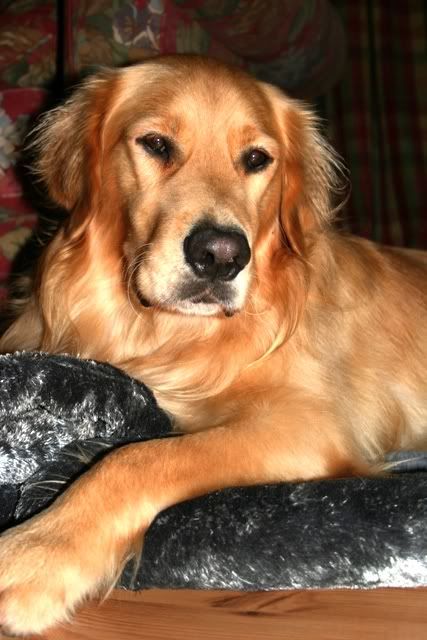 I have been thinking alot about our planet and about what I can do to help more.
One thing I decided to do, is to send all my dawg and human friends, electronic Christmas cards this year,



instead of "real" cards, via snail mail!
My Mamma decided that instead of buying cut trees



for our porches this year, we are going to buy trees and plant them instead.I know a lot of dawgs are sending each other holiday cards, and I didn't want everydog to think I am a bad sport, so I wanted to ask you all for your email addresses. Please just leave them here, so I can send you my electronic greeting card!




Golden Christmas Love
Sir Chancelot

P.S.Cafe Press has extended their sales!
and of notable mention, your choice is


High quality, chlorine and acid free matte paper consisting of 30% post consumer waste and 50% total recycled fiber