I am sooo excited...Amber and a couple of other dawgs nominated MY blog for
"Blog of the Month" award...I am sooo honored!!!
Thank you Amber and Thank you to the other dawgs that voted for me. One I don't even know...YET!
Mamma is also extremely proud, and can't believe it!
I feel a little weird asking...but
p l e a s e
vote for me
Thank you Very Much...

Click here to Vote
Tailwags
Sir Ifeelsohonoredtobenominated~Alot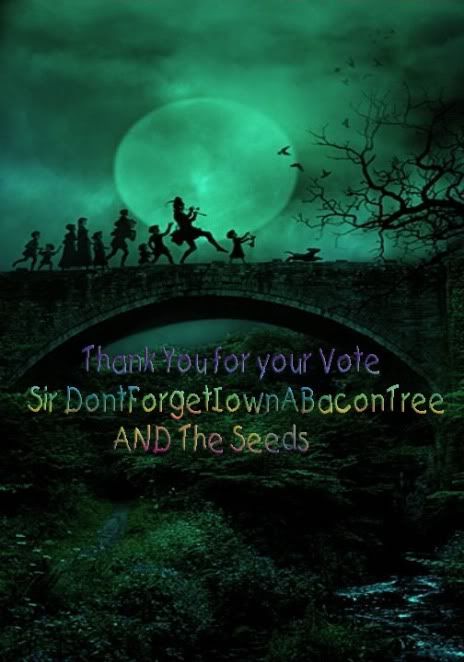 P.S. I don't feel very good about that picture and what it says,
but mamma said that this is the way things are done in politics!
YIKES...(just between you and I Dawgs...I'd give you bacon tree seeds regardless of your votes..
just because I love you ALL.
Thank You for your consideration