Our next door neighbor came over today, and I managed to snap a photo of her..isn't she cute.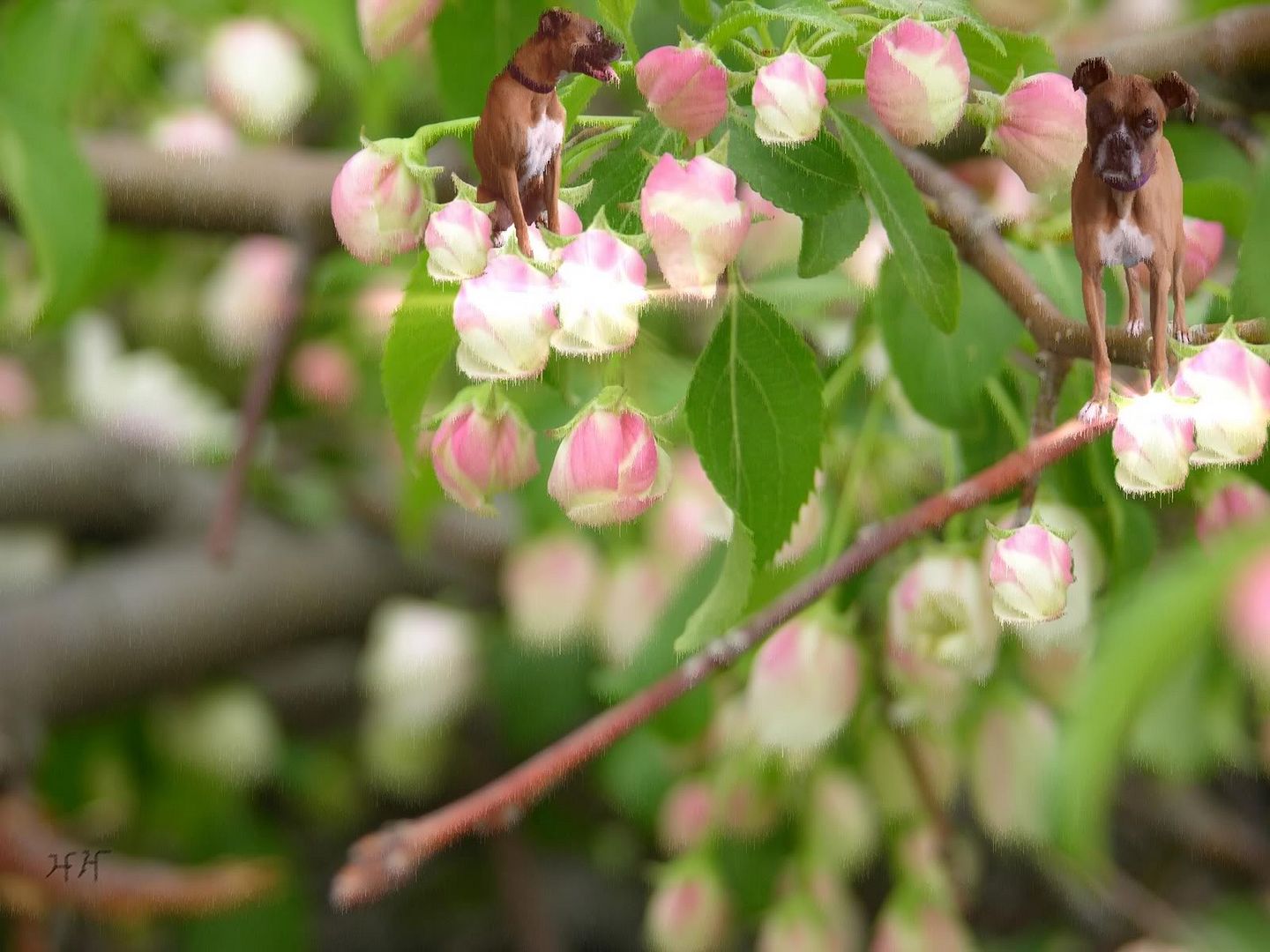 She will be part of the GRAND opening in Cafe Press too...YAY..not long now doggies!!
(This is
Hanne
~Well Chance might be
exaggerating
abit
..I only have 3 pictures so far that are big enough..
lol
~still need nice BIG pictures of all you doggies out there)