Well kinda..lol, check it out doggies
What Dreams May Come
That is as far as we gotten ..hehe. We have to write the html for the page.
Cafe Pressie does give you the option to select a template..but I told my mamma that I wanted it more "personal if you know what I mean!
GOOD news this morning is...Mamma called cafe press, and they told her that some of the older picture that we have made (smaller ones that we thought we could not use) CAN be used on certain items like bumper stickers and magnets and stuff YAY.
It is just the T shirts and bigger things, that the pictures has to be HUGE.
Tokay so enough about this, though I could possibly go on about this for another hour, cause I am so excited about seeing coffee mugs and t shirts and note book covers with Ruby's~ Maggie's~Jackson's~Preciouse's and all our Doggie friends faces on them...Wheee, how fun will that be?
For your daily ~Macro~ enjoyment~meet my eyelashes and eye ball up close and personal
And here for another friend we met this morning..this guy kind of scared me a little and we had the worst time making him sit still for his photo, mamma had to tell him like 5 times to stop running around, and then he got sort of an attitude about it..see his facial expression?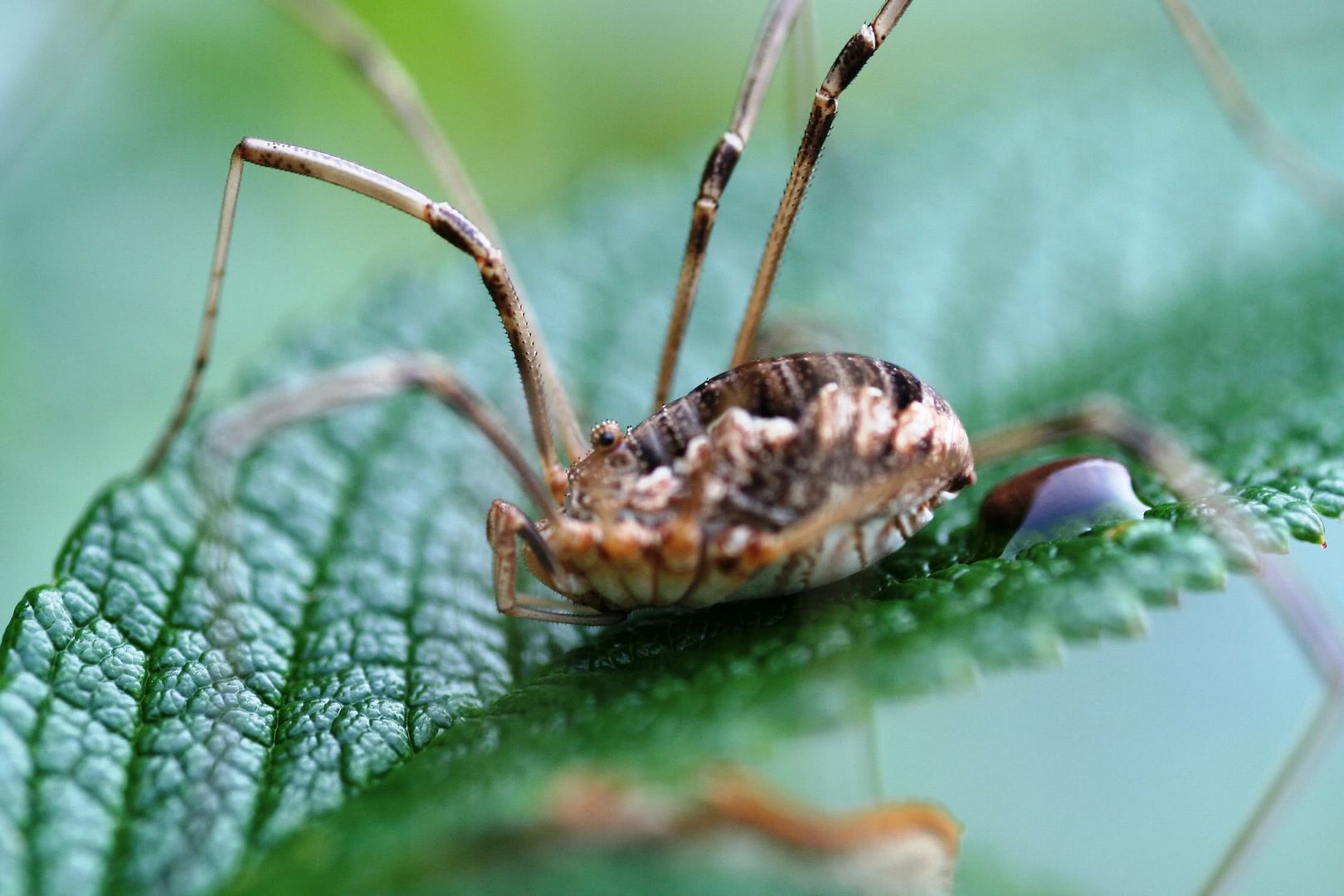 Czhesss..
some
models you know... they just are so Diva....just because of that we took one of his butt too
Hmptt...so there Mr.Spider
Ending on a more pleasant note, here is a fragile minuscule dainty little flower. Don't forget to stop and smell the flower's today Doggies.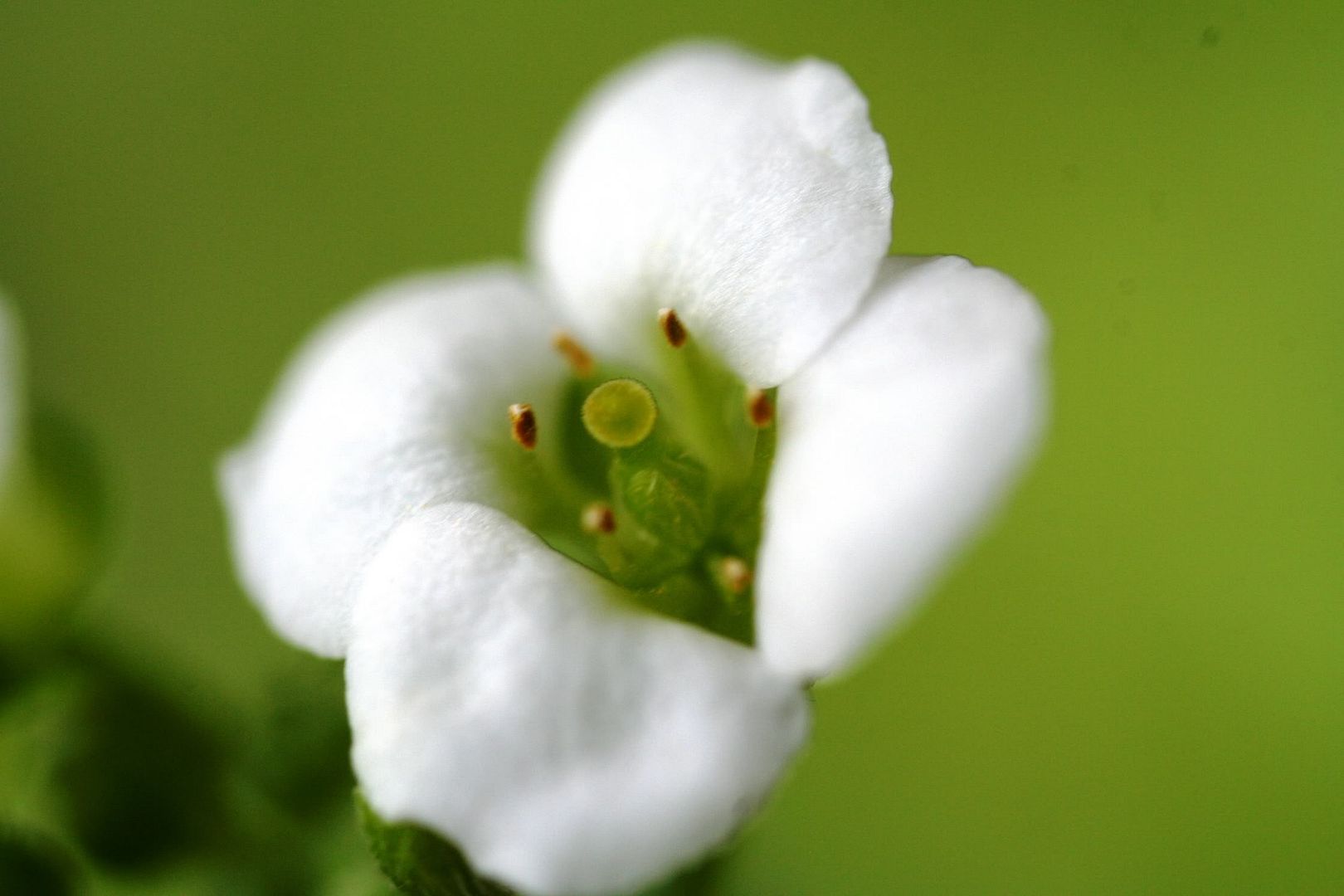 Tailwaggins and Kisses
Sir Chance-Lot