~
This morning, My mamma and I went outside early to catch some morning Dew
~
On our lavender flowers~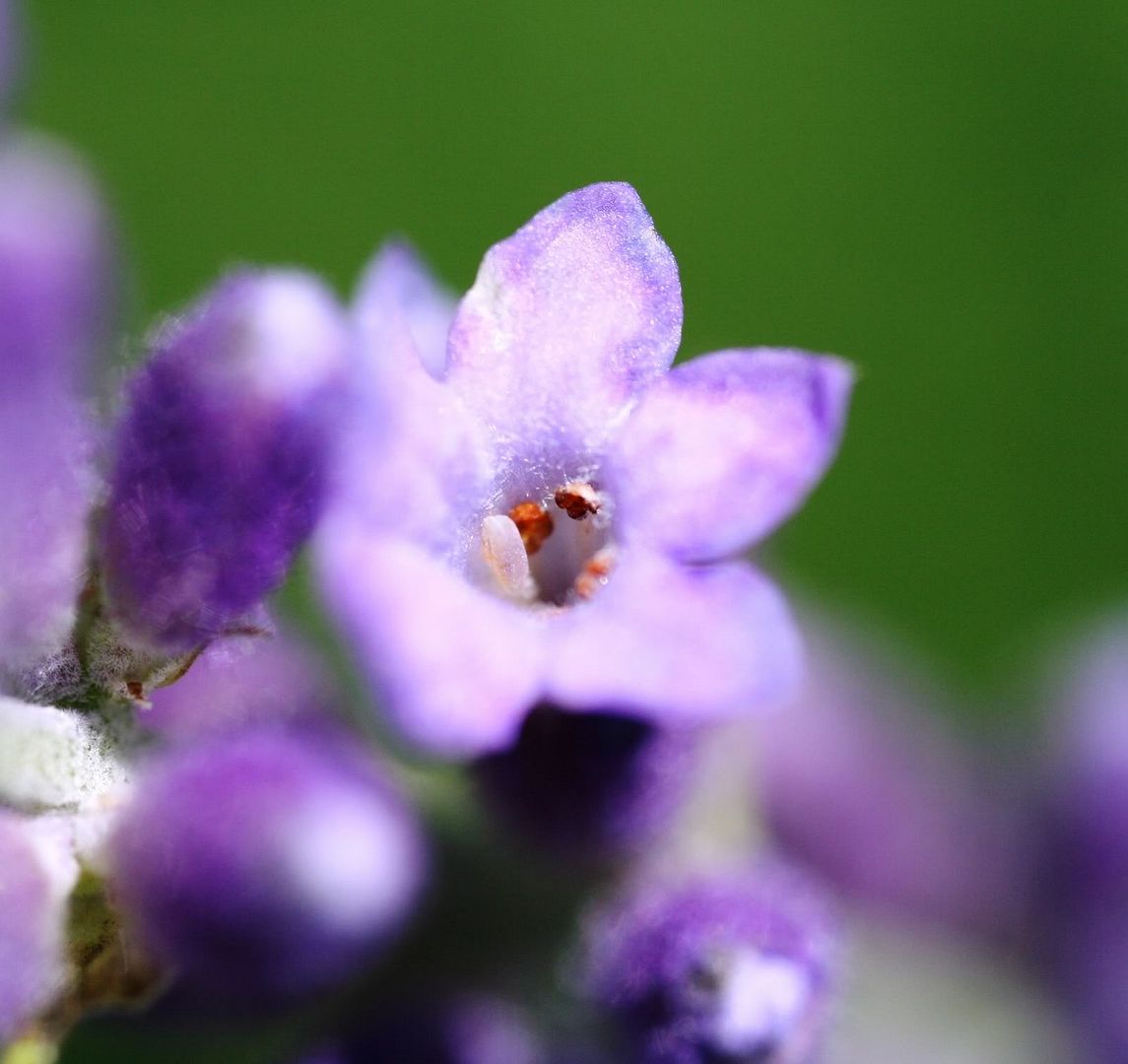 Doesn't this one, kind of look like an elephant?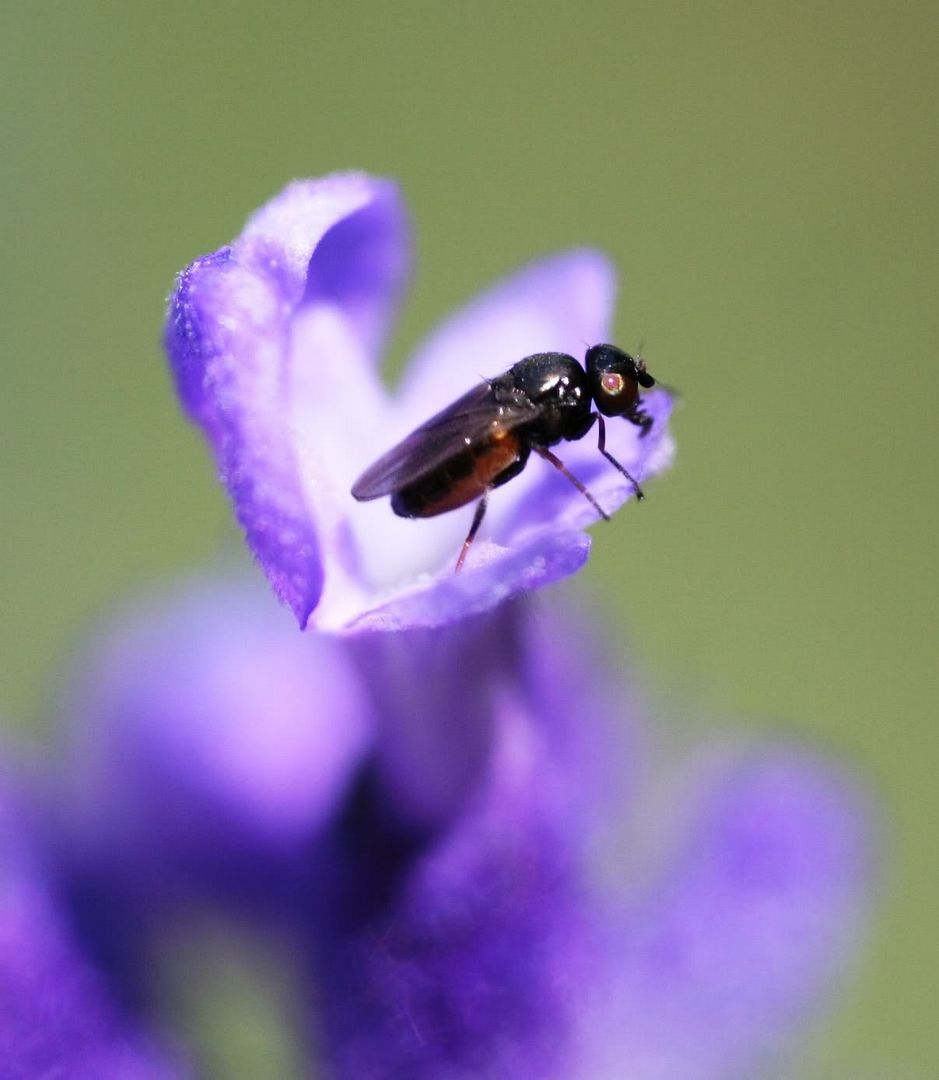 This little Caterpillar crawled into the view of our
Macro
Cannon Lens. He is no bigger then the length of your little finger finger nail, BUT oh so beautiful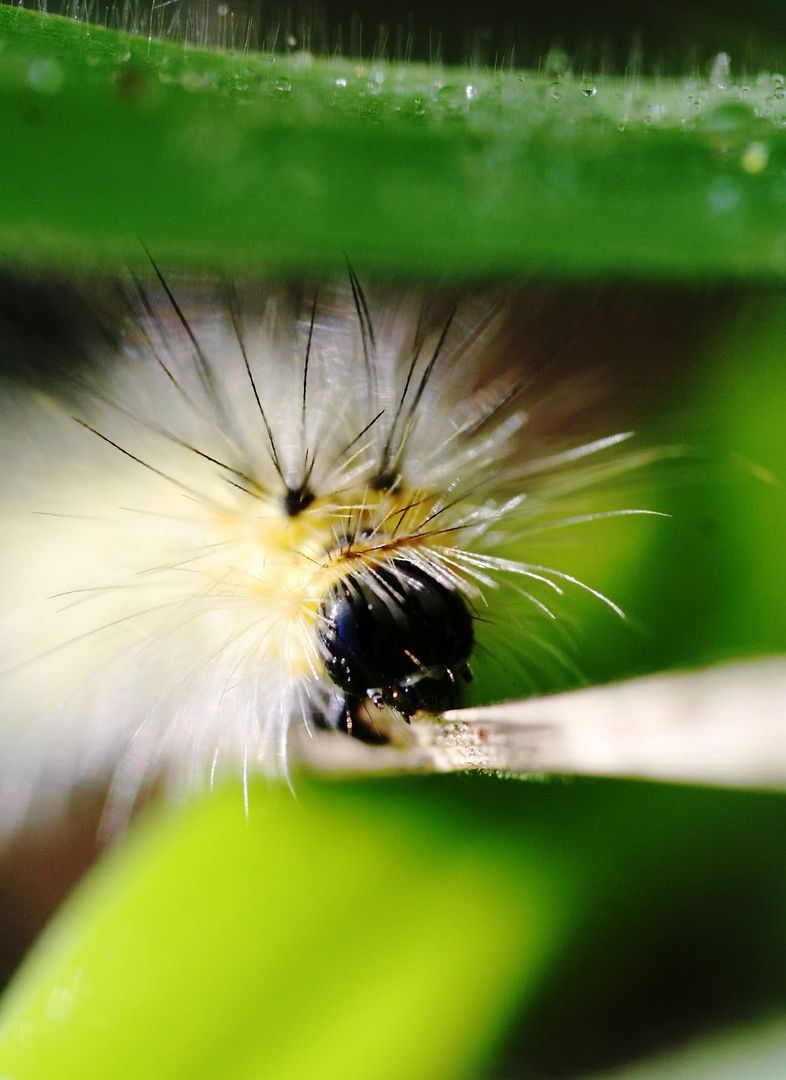 My Mamma took this picture just for us. It is a picture of that little Caterpillar's Butt, bark bark.
My mamma said they have eyes in their butt. It kind of looks like it. I think it reminds me of a seal baby!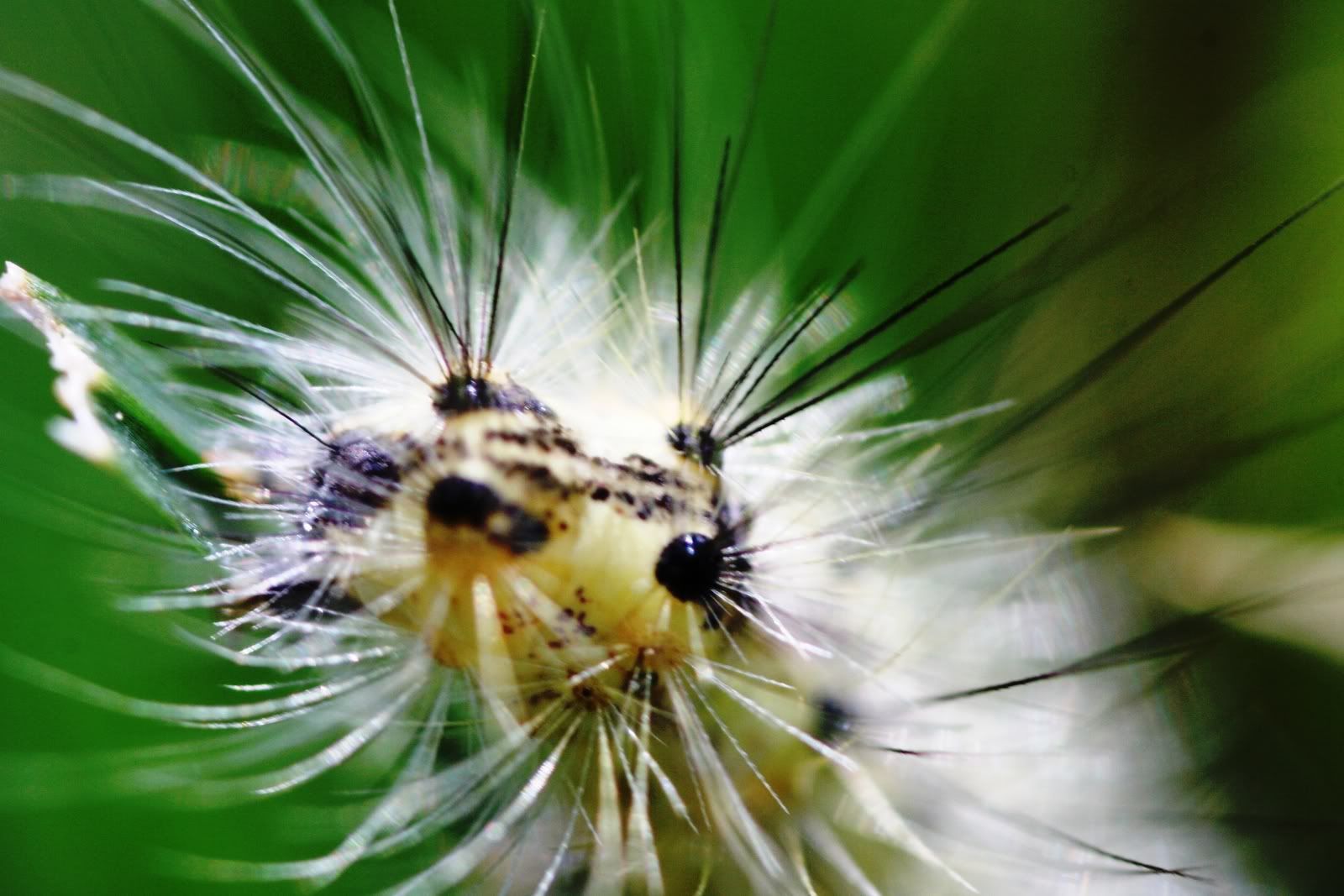 some Dew on a single blade of grass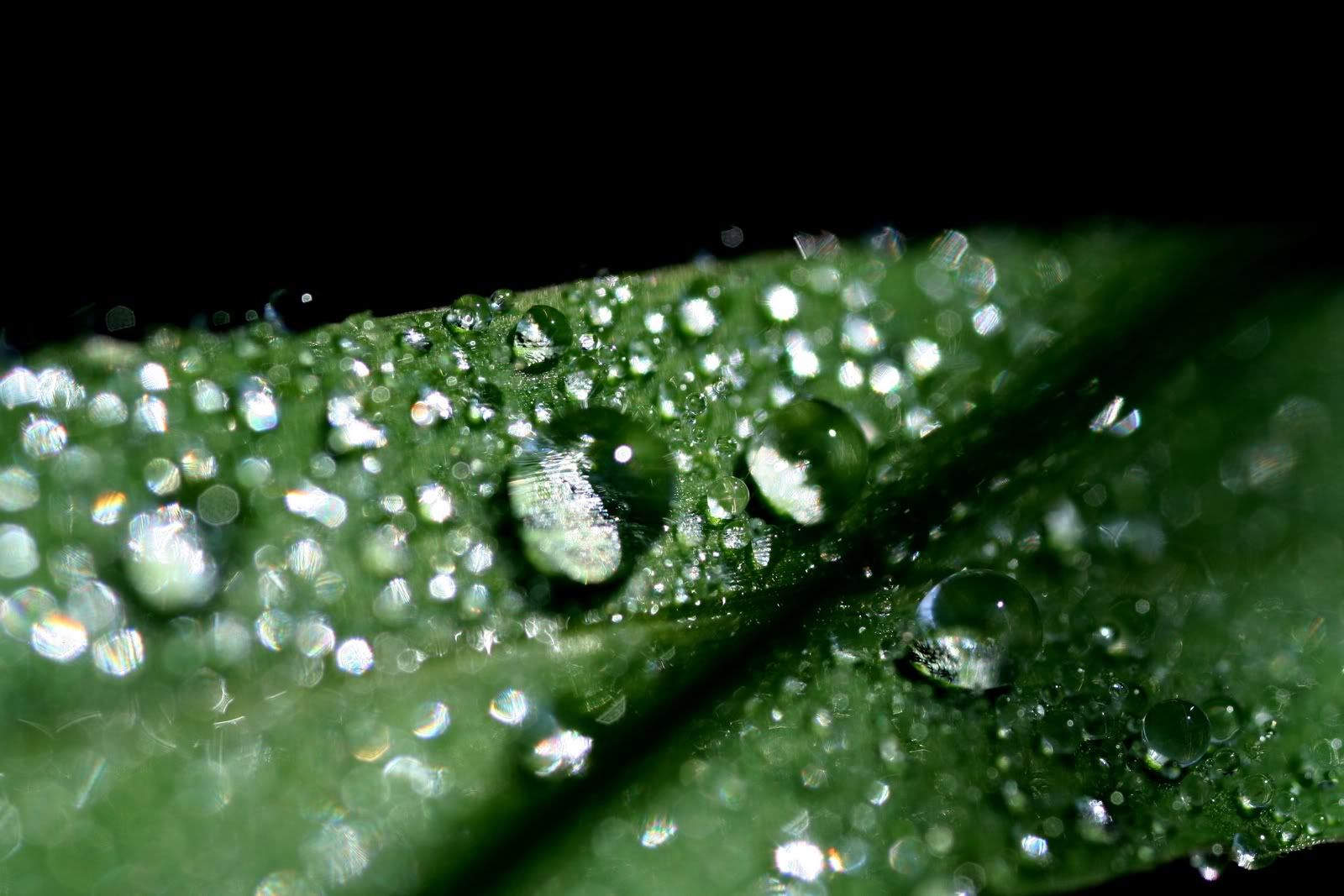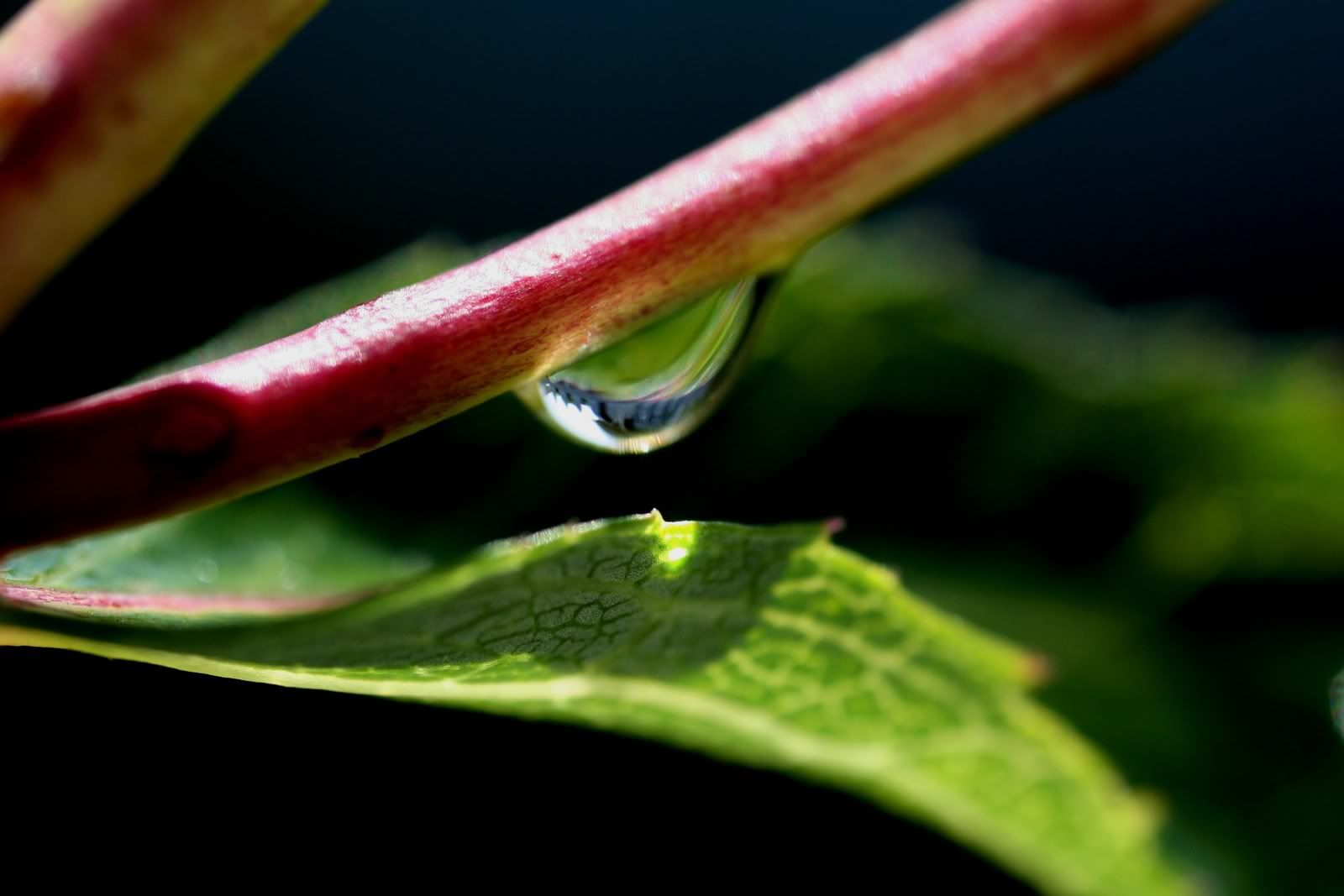 This guy came into view as both mamma and I were butt in the air on our bellies in the grass, zooming in on these tiny blades of grass. He looks like a HUGE bee..but he was only the size of maybe the red part of a match stick..tiny tiny. Hey he looks like he is related to
Fee
with those fairy wings...hihi. Isn't he BEAUTIFUL?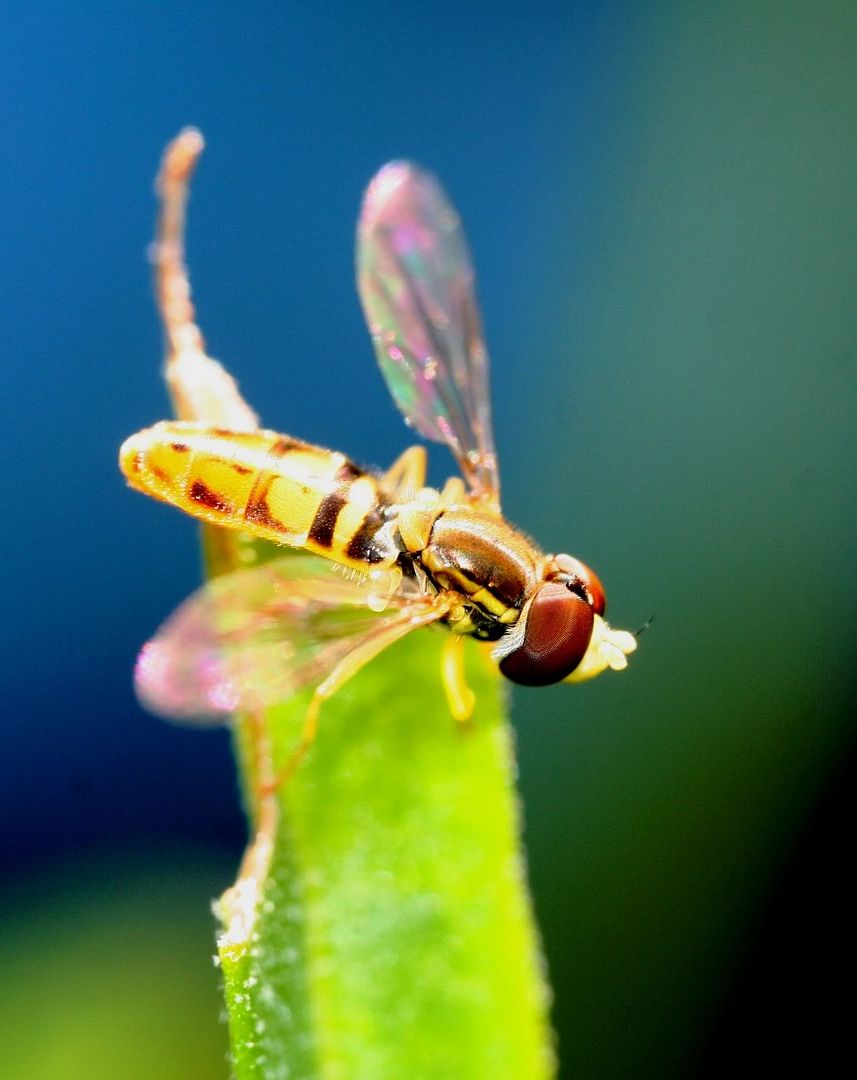 Oh and then there was this little guy...Mr.Beetle. He was the tiniest of them all. He is sitting on ONE little part of ONE tiny little Lavender bud. But he was very regal and very cute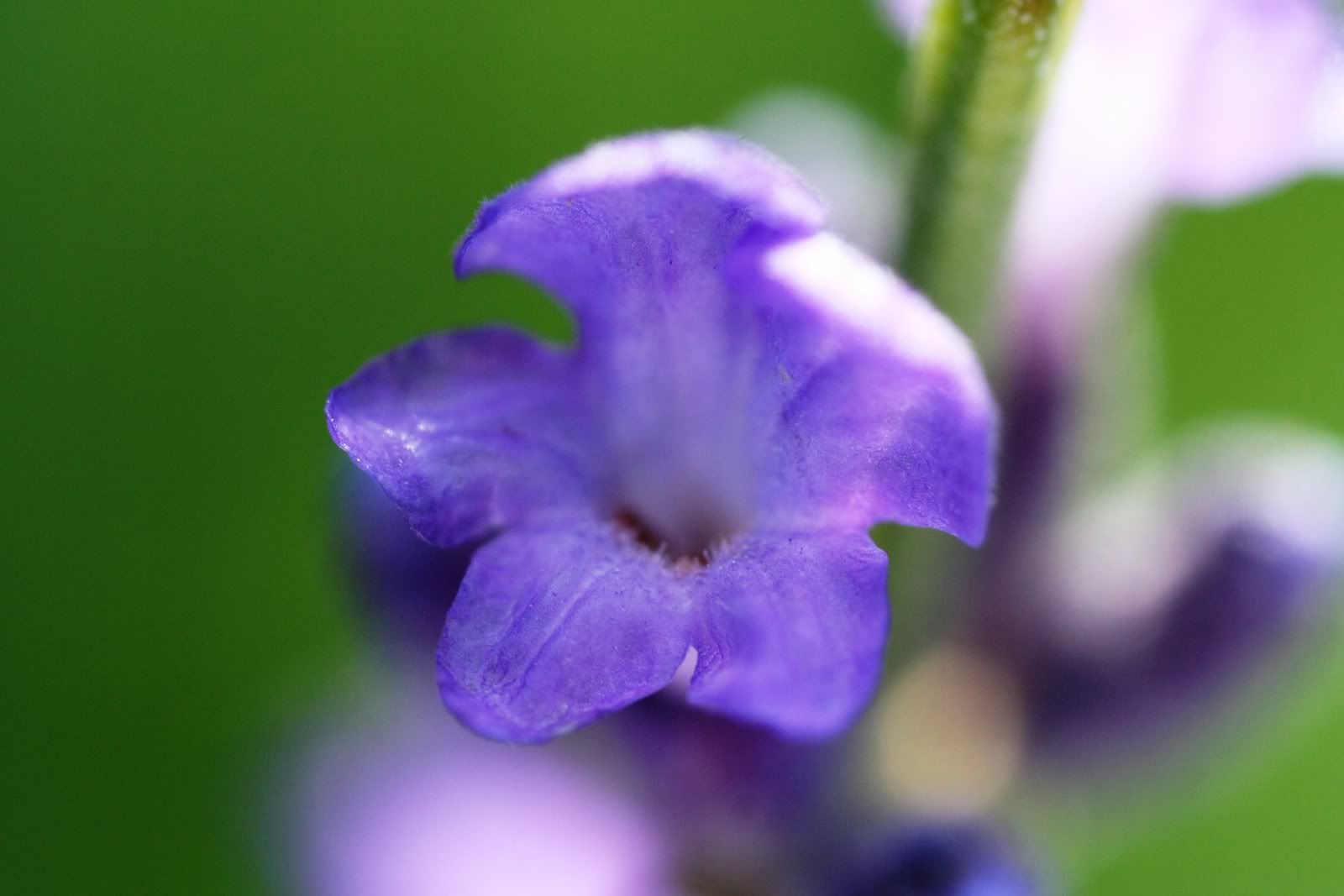 Mamma told me that THIS little guy is what the US air force modeled their F-16's after...
Is that True? She tells some strange stories sometimes you know..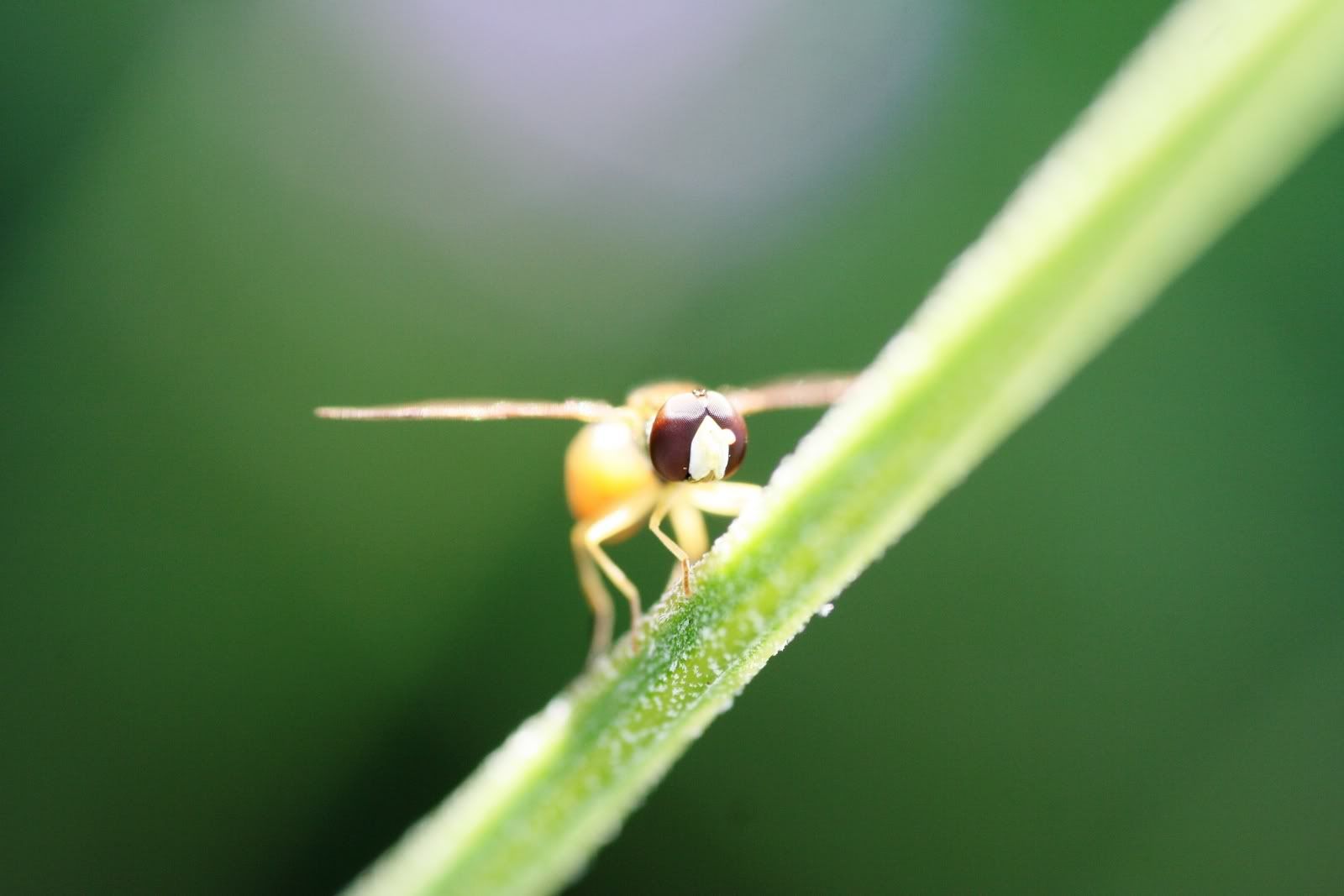 ONE blade of grass
I have to say I feel a little weird now walking or running or chasing my ball in the grass, after SEEING what lives there. Maybe I should become a
Tibetan monk
. They
carry a broom to sweep away the insects from their path so that they do not step on them...because they believe that ALL life is precious, and all Life is One.I guess that would be the same as stepping on yourself then?

Oh wait now my head is kind of whirling around thinking about THAT..How would I chase my balls having to sweep at the same time..It would take a week to get to my ball. Yikes...OR maybe I can get Nanook or Pooka to run ahead of me and sweep....
Oh and last but not least. Here is a photo perspective for you doggies.


See the littlest flower in this image, it belongs on the larger stem of flowers, next to the "battery". Every purple flower above and bug on them is from the tiny flower that grows on the lavender stems..so now you can see how TINY Mr.Beetle~Mr.Caterpillar~Mr.Tiny Bee~and Mr.Elephant Fly really is. ~Smiles~

Tailwaggins
SCL