Check it out for your self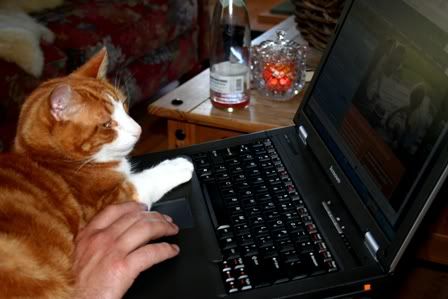 Oh Barkness what do I do now~ We can't have a cat running the Dogswithblogs...can we?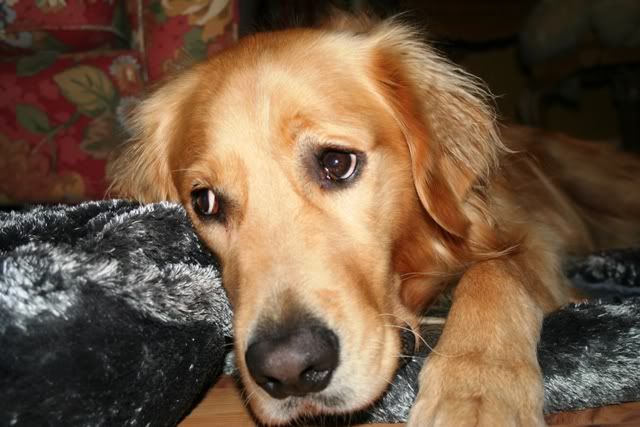 I am definitively worried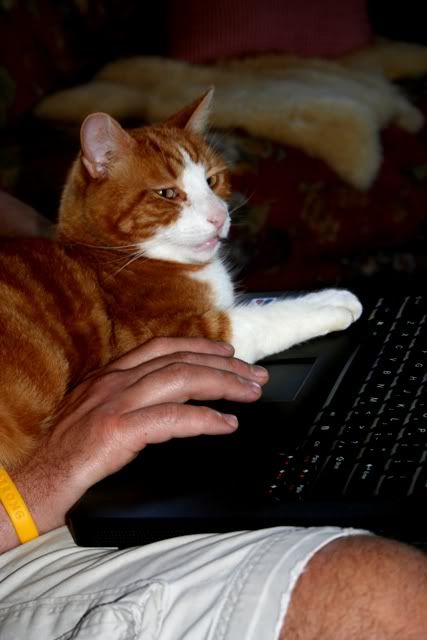 Just look at that arrogant look he has on his face....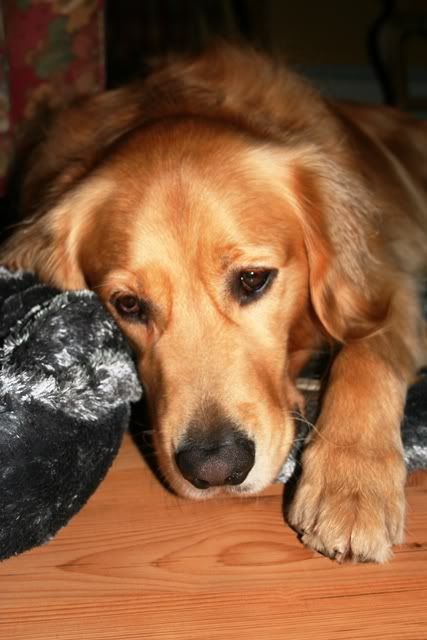 Hm...THINK ...think..what to do

Ah maybe Ill just look like I don't care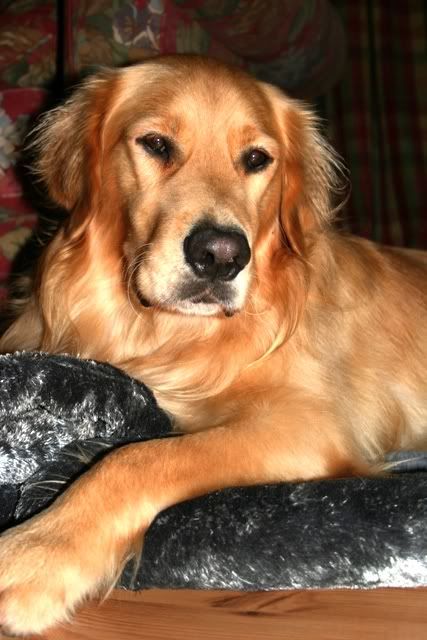 and watch TV or something, totally ignore him...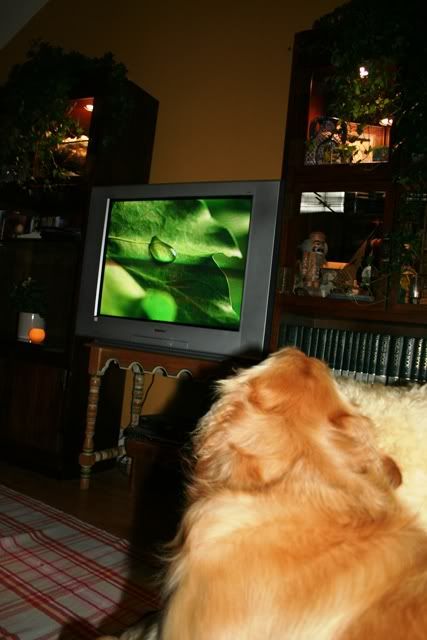 Maybe even take a nap..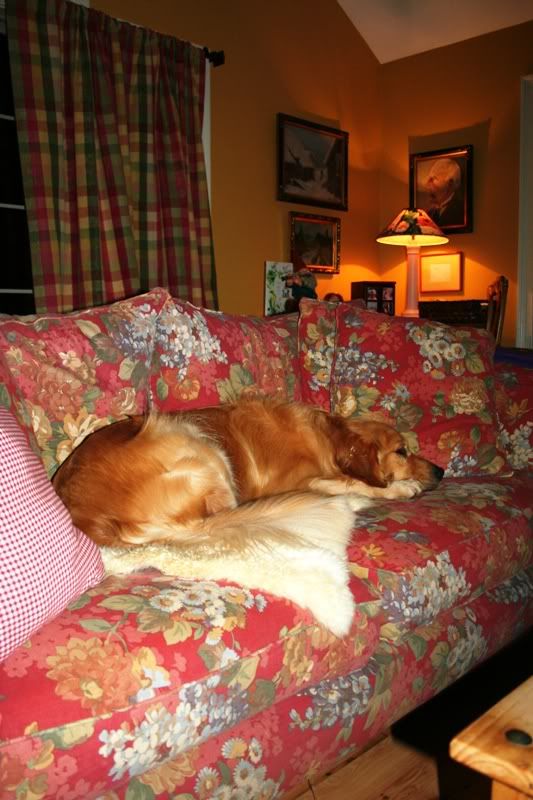 Hehe it worked, all of sudden it wasn't so interesting anymore, and he just went for a nap too





Phew that was close....Until next time, I think I saved the day
I hope everydog had a wonderful Tuesday.





Tailwags and Golden Hugs
Sir Chancelot